Featured Vietnam veterans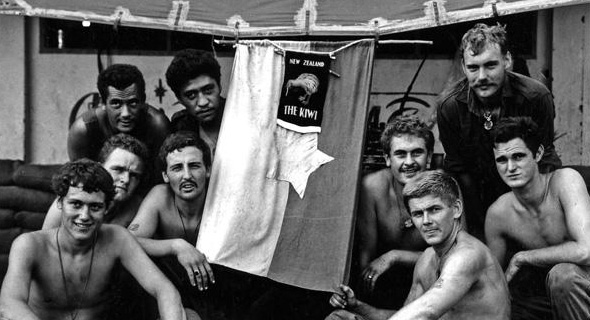 New Zealand military personnel and civilian volunteers served in the jungles, skies, hospital wards, training camps, and offices of South Vietnam from 1963 to 1975.
Read more...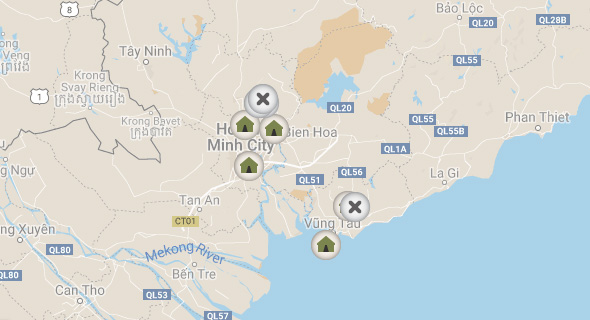 See where New Zealanders served in Vietnam with this interactive map.
Read more...
Latest Added Memories
Note: The following is taken from the original after action report.

My first memory of the Vietnam War came about in July 1965 whilst standing at the edge of the runway at Whenuapai airbase waving GOODBYE to my Dad and other members of the 161 Battery of the Royal New Zealand Artillery.

Tokohau Rima Samuels (1931–1975), known as Sam, was born to Rima and Evelyn Samuels on the 19th November 1931 at Turua, near Thames, New Zealand. He was of Tainui and Whakatohea decent plus European.
Latest Added Comments
Forward Air Controller (FAC). US Armed Forces attached:  August 1970-April 1971

19th Tactical Air Support Squadron 25 Infantry Division Cu Chi. Twenty nine missions. (101 hours)

20th Tactical Air Support Squadron 101 Airborne Hue Phi Bai.  Thirty five missions. (129 hours)

Des (Junior) Ratima;

 

Des is my father my mother is Mabel Ratima. I am the only lucky child. I served 24yrs after dad left the service in 1985 after 20 years. I retired as a WO2 in RNZE.

As a result of being seriously injured in close contact with the En on 7 Feb 1968, dad was medevaced to NZ in May 1968. Some 53 years later in 2021 dad was diagnosed with vascular dementia as a direct result of the serious head injury sustained in Vietnam. Mum and dad live separately within Ranfurly Resthome Villas and Dementia Unit respectively, in Fielding NZ.