Featured Vietnam veterans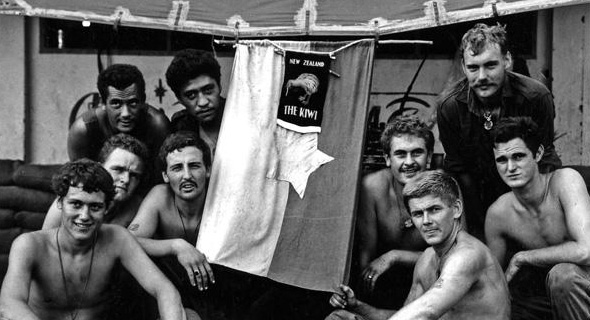 New Zealand military personnel and civilian volunteers served in the jungles, skies, hospital wards, training camps, and offices of South Vietnam from 1963 to 1975.
Read more...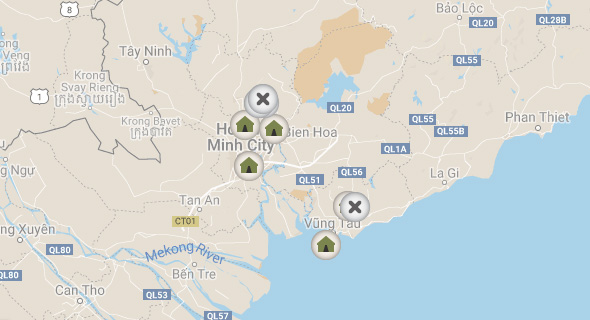 See where New Zealanders served in Vietnam with this interactive map.
Read more...
Latest Added Memories
Note: The following is taken from the original after action report.

My first memory of the Vietnam War came about in July 1965 whilst standing at the edge of the runway at Whenuapai airbase waving GOODBYE to my Dad and other members of the 161 Battery of the Royal New Zealand Artillery.

Tokohau Rima Samuels (1931–1975), known as Sam, was born to Rima and Evelyn Samuels on the 19th November 1931 at Turua, near Thames, New Zealand. He was of Tainui and Whakatohea decent plus European.
Latest Added Comments
Hi Graham. It is over 10 years since you posted this and I've only just seen it.

I served with your father at 1 Base Workshop in Trentham Camp period 1972 -74. He was a member of the Royal NZ Electrical & Mechanical Engineers (RNZEME) I grew up in Patea, South Taranaki as did Rodney, and we were of similar age. I remember at least two Back families who farmed in the Patea area. My brother Denis lives in the area and has occasional contact with members of the Back family, mainly Michael Back. If you could tell me who Rodney's father was then Denis could likely contact any descendants still in the area.

Best wishes

Kevin McKenna

 

Kia ora Alan. Pte Rosswald Allen was my mums brother. I'm named after him. I'm grateful for your photo of my uncle. I would love to hear some stories about him. Thanks Roslyn.