Featured Vietnam veterans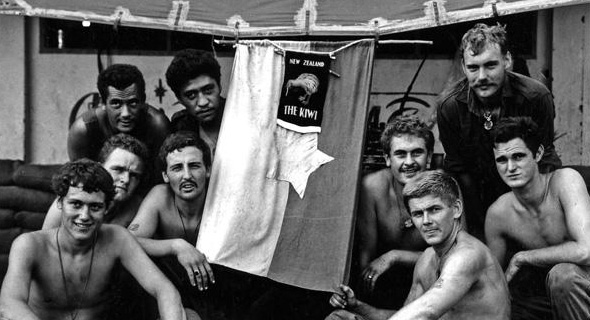 New Zealand military personnel and civilian volunteers served in the jungles, skies, hospital wards, training camps, and offices of South Vietnam from 1963 to 1975.
Read more...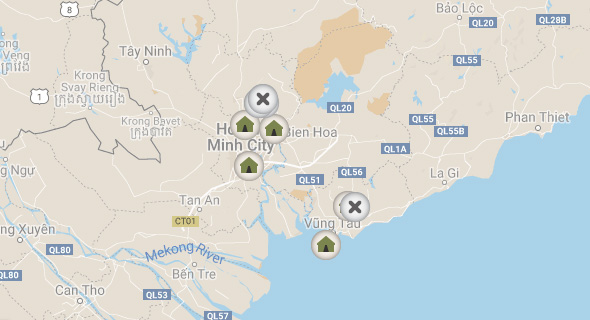 See where New Zealanders served in Vietnam with this interactive map.
Read more...
Latest Added Memories
Note: The following is taken from the original after action report.

My first memory of the Vietnam War came about in July 1965 whilst standing at the edge of the runway at Whenuapai airbase waving GOODBYE to my Dad and other members of the 161 Battery of the Royal New Zealand Artillery.

Tokohau Rima Samuels (1931–1975), known as Sam, was born to Rima and Evelyn Samuels on the 19th November 1931 at Turua, near Thames, New Zealand. He was of Tainui and Whakatohea decent plus European.
Latest Added Comments
Capt Garth Royden HASELL was actually the Officer Commanding (OC)...Capt Roger Niho (Choc) MAXWELL - (the guy sitting next to him in the photo you used from our FB page) was the 2ic....there were x2 Captains in Whiskey/Charlie Company at that time. Lest we Forget.